Eastern Power Technologies, Inc. is a certified Woman Business Enterprise (WBE) by the Women's Business Enterprise National Council (WBENC).  What this WBE certification means to our customers is that all the due diligence and heavy­lifting has been done to ensure that Kim Miller is a woman who not only owns a majority of the business, but is also an active participant in the day ­to­ day operations.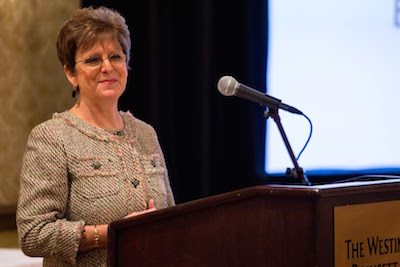 Kim Miller
President/CEO
Kim Miller has been in the Industrial PVF field for over 25 years.  Working alongside her husband, Kip Miller, Kim has been intimately involved in the growth of Eastern Industrial Supplies, Inc., and with the formation of Power Technologies as an affiliate company of Eastern, Kim serves as President and CEO.  She looks forward to the growth of Power Technologies.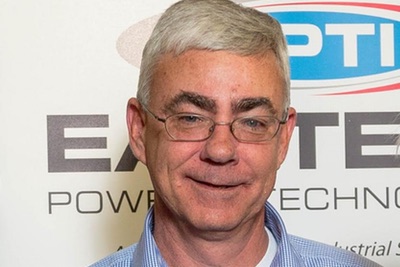 Todd Michalak
General Manager
Todd has a background in the Industrial Mechanical field going back 29 years.  He started as a salesman and is now the General Manager for Eastern Power Technologies.